Title tags optimization 2023
Optimize title tags in this way after google broad core update 2023. Change titles on article and instant recover website traffic and ranking.
The titles of blogs and articles featured on a website play a crucial role in generating traffic for the website. Hence, optimizing these titles for SEO is imperative to ensure that customers can find the relevant blogs and articles without much hassle.
Many experts for local SEO services recommend incorporating at least one high-ranking keyword on the title to ensure undeterred relevance. This way, one can ensure that the search engine crawlers take notice of the post and rank it higher on search engine results.
Further to help you better here are a couple of areas to focus on for creating an ideally optimized title for readers and crawlers alike. With following this title tags optimization guides, If you build web 2.0 backlinks & directory submission sites then you can boost rankings on search engines.
How to optimize title tags to rank better on search engines ?
Updating title tags every 6 months or after broad core update improves ranking. Google loves updated content. Follow this tips for optimize title and improve rankings.
Here is some points which keep remember when writing titles of article because title tag plays major role in search engine rankings. Before going visitors to click on search results first read the title.
1. Optimize Keywords in title
The keywords use in our title tags are far more important than anything else. As long as one can deploy the right keyword in the title tag. It is certain that the post will perform well in search engines.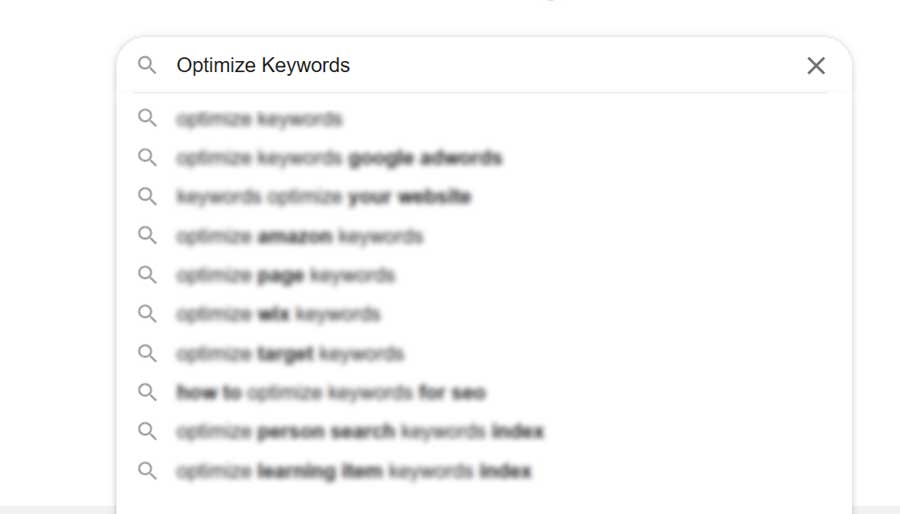 Therefore make sure to use the most desired and relevant keyword to ensure that the post ranks high in search results. However that is not to say that one should overdo it because no search engine will reward a post with stuffed keywords.
Adding the keywords first in title ranks higher. According to top most using wordpress yoast plugin.
2. Title tags must be Attractive
Title of page must be attractive so more clicks will get as compare to others. Google automatically ranks higher that website which gets more click. Slowly slowly you can win from your website competitors.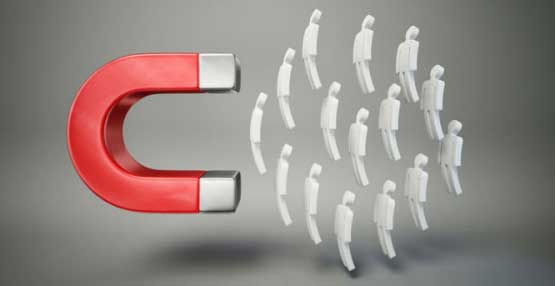 Still have to contain focus keywords in title with attractive words. It helps to get more traffic from all sources such as social media, search engines etc. When social signals increases, Automatically titles ranks well.
3. Length
The ideal length of title tags must be between 50-60 characters. Search engines have not mentioned any specifics about the length of title tags. Still having a title tag with more than 60 characters increases the chances of the title being cut off in the middle when displayed on the search engine results.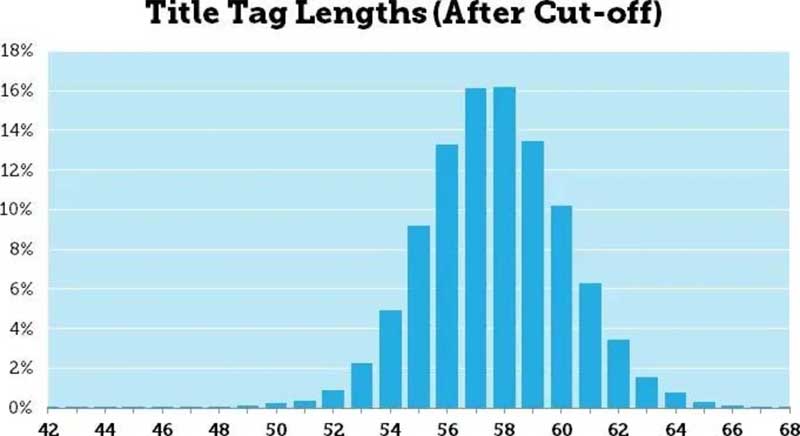 This means that visitors will not be able to view the full story behind the post. Further discouraging them from clicking. Additionally, make sure not to use too many capital letters in the title because this will only take up more space. It is better if you leverage the competence of experts at Marketing Sweet to ensure that the title is ideally optimized.
4. Action Words
Every title must have at least one action word or action verb for better results. This will encourage the customers or visitors to click on the webpage, helping for enhance click-through rates. Some prevalent examples of action words used in titles include take, get, go, boost, make, learn, and more.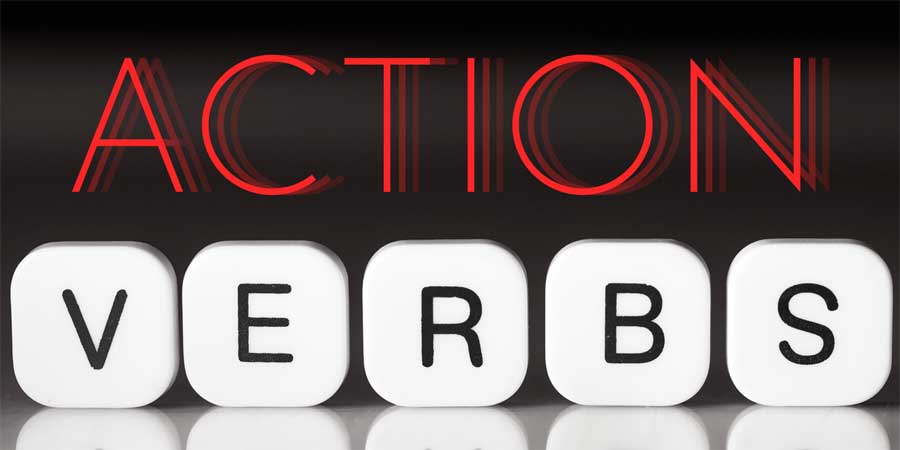 Hence as long as the right action words in title successfully convey what the reader must expect from the page. For instance, a title with the word learn will indicate that the post is related to something educational.
5. Avoid Using Stop Words
There are many stop words and using them in the title tag can have a negative impact on the performance of the post. These stop words include words like on, a, and, was, or, with, but, so, the.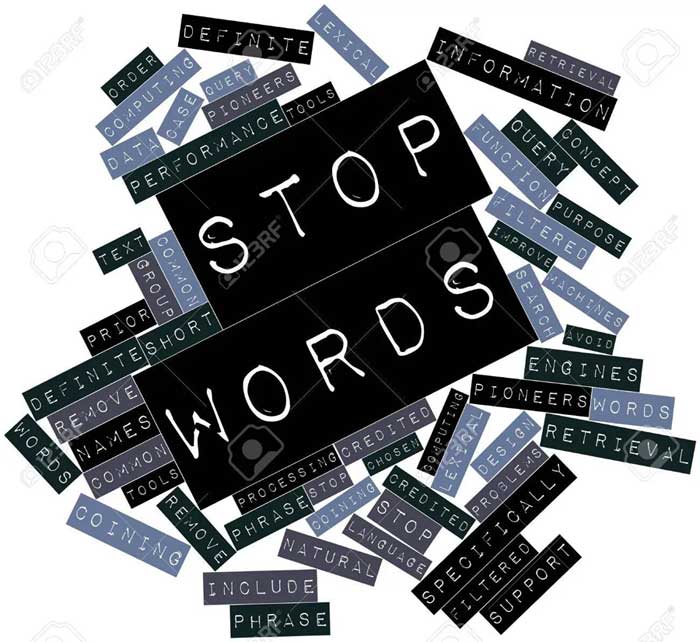 Now, you might think that it is impossible to create a good title without using these words. However try different combinations of same title or find a title without using any of these words.
6. Title must be Unique
Some years ago, Writing unique content can easily ranked higher on search engines. This tip still works so make title unique from competitors. Using duplicate words of competitors title won't let ranks higher.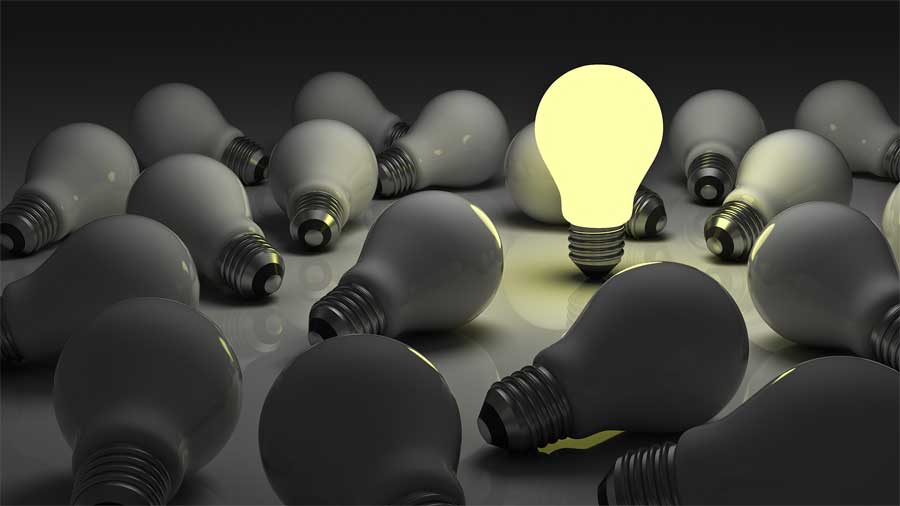 So avoid the title similar like competitors and Try to make completely different but still meaning should go like competitors title.
In Conclusion
People often overlook the significance of title tags and suffer the consequences for the same. Therefore, it is highly recommended that one pays required attention to their title tags to ensure unmatched SEO performance in search engines.
Using title alone can improve your website seo and boost rankings on google and other search engines. It doesn't mean seo optimize content not requires. Balance all this things to rank better on google.
What you think about "Title tags optimization guide". Share your opinion in below comments section.