Wants to increase revenue of website or app then tie up with best certified google adx partners which optimizes ad space and increase revenue upto 100%. No need of google adsense approval to show google adx or mcm ads.
This all adx partners are certified with google so you don't worry about any policy voilations. They will show only standard type high quality advertisements as same as like adsense which doesn't break your user experience and maintain your bounce rate.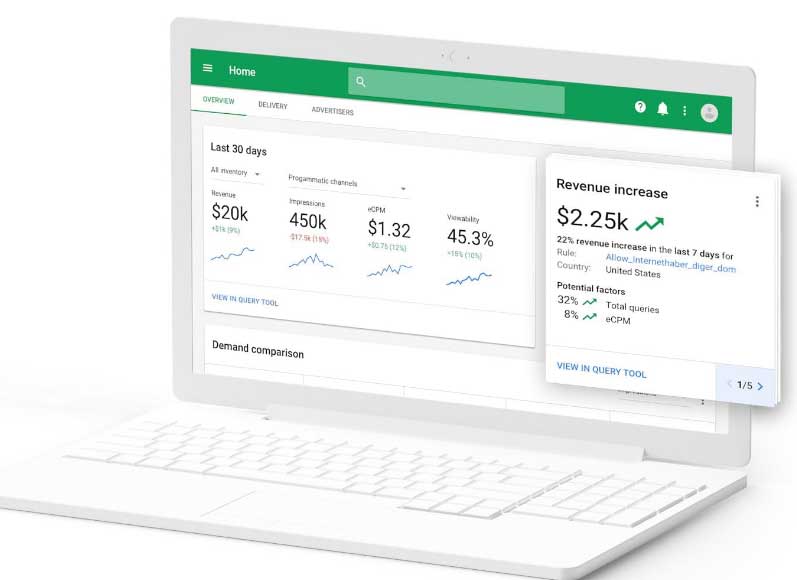 Note : In the world of ad exchange lots of small companies do scams and doesn't pay to the publishers. So i recommend to use only certified partners with google because they are big companies and they don't do this type of cheap activity.
Google adx vs adsense
Both is google products but works on different modules. Google adx is ad manager or server where you can sell website blank space by manually configuring like own cpm rate but google adsense is like plug and play solution. Only you need to place ad codes and it started to show ads.
Both google adx & adsense are pros and cons but both is good. In simple you can set fixed or above cpm rate in google ad manager but adsense is a AI engine which works programmatic and automatic optimize.
Some of the drawback of adsense is not provides video ad units and no way to fix your minimum CPM rate but on google adx you can do this both things. Using video units where you can get good cpm rate and can set minimum cpm rate.
Now we"ll talk about google adx partners and how they works.
Who is google adx partners ?
Google adx partners is a big and small companies which certified with google. Google regularly touch with them if any problem occurs. They have premium google ad manager account where they can monetize thousands of websites.
If you monetize website or app through own google ad manager account then you have to do lots of things like creating ad inventory, set cpm rates, payments and much more but using google adx partners you can simple this things and can focus only on website traffic.
After getting approval on google adx partners, You can monetize by two types. Manual ad units placements or one JS script which automatically works through AI engine. You don't need to do anything like adsense, They will set cpm rates and optimize your website.
Why google adx better ?
Good thing is here listed google adx partners already tie up with more than 50+ premium monetization like google ad manager, media.net , pubmatic, appnexus, openx etc. They all will bid together and show high bid ads first so definitely your earnings will increase as compare to adsense.
On lots of new websites you've seen google adx partners shows only adsense ads, Actually google adsense have more advertisers so maximum times adsense wins the bid and shows ads.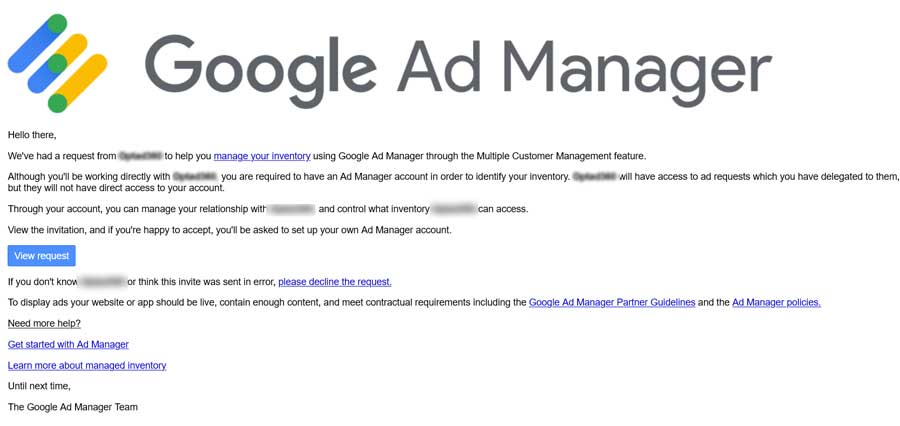 Some of adx partners need to request Google MCM (Multiple Customer Management) approval and some starts direct once you place their ads.txt file.

Keep this point in mind, Google adx partners charges 10% to 15% of your total earnings and some gives packages like $100 per month. In exchange they will optimize ads and increase your website revenue.
Now you are thinking why we should to move on google adx from adsense, There is lots of benefits. For this you have to read the article fully.
How google adx works ?
Google adx is a ad server which can be integrate with other ad network, Suppose you wants to use both media.net and adsense then you will place half-half ad units but using google adx you can integrate both network in one single ad unit with customization like fixed cpm rate or high.
Suppose you've created 300*250 banner on google adx and place in your website then on this ad space inventory both adsense and media.net will bid. Who will win the bid will show ad space on that request.
Lot of people uses google ad manager because they can integrate other advertisers also with adsense ads and can get complete proper reports.
Do you need google adsense account to use google adx ?
NO, Google adx is different from adsense. If you wants to use manually without partners then you need google ad manager account which can be create within 5 minutes. Here you have to submit your website for google approval, This is easy from adsense approval and fast process.
Within 2-3 days your website will approve and you can create inventory and ad units. You can fill your blank request with adsense ads also so you will not loss.
Is adsense approval websites can use google adx partners ?
No, Approving on google adx is completely different. On google adx partners, You don't need to do anything. From their END, They will submit website to google and other demands. If anything wrongs then they will contact you to right it.
Can adsense banned website use google adx ?
Yes, I seen number of websites which banned from adsense are using google adx ads without any problem. Even some peoples uses adx only to save their adsense account because there is no any policy voilations comes on adx.
Requirement to use google adx partners
Everyone has different requirements to get approval, Some requires heavy traffic and some can start with low traffic also. They need well maintained website which comply with google ad manager policy which is same as like adsense.
Majority of traffic comes from search engines then you will get easily approval from this google adx partners. Also Your website should not contain like nudity , pirated , hacking etc.
I think now you would understood how google adx and their partners works, Without wasting your time here is the list of best google adx partners for you and they all are certified with google. This all are reputed and your earnings will be safe.
Thousands of google adx you will seen on google search, They all are not certified with google. I seen lots of users commented over internet, At the time of payment they block the account and says google blocked your website. Actually they are fake and eating people's hard working money only. So don't trust who are not certified.
On certifying google adx partners you can complain with google and can get your earnings if anything wrongs with you.
Let's start
1. Adpushup
Adpushup is the best google adx partner which is certified and lots of big website using adpushup to optimize their ad revenue. Adpushup tie up with more than 50+ ad exchanges to boost your revenue including google & media.net.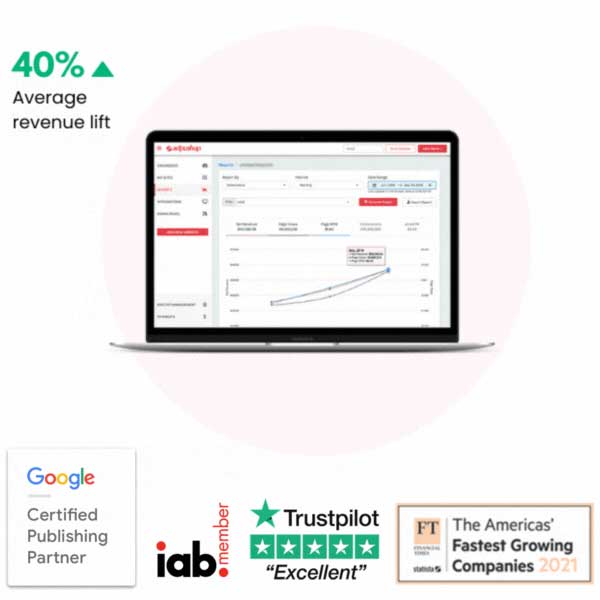 I placed adpushup in first place because you can recover ad blocker revenue also, They will show standard acceptable ads on ad blocking page. In real time they will bid on multiple demands and gives high value of every impression.
Every publisher have own account manager which available 24*7 hours to solve your query. Only drawback of adpushup is only accept heavy traffic website only.
2. Monetizemore
If you are unsuccessful to get approval from adpushup then second option you have which is monetizemore. They also accepts low traffic website and gives you dedicated account manager.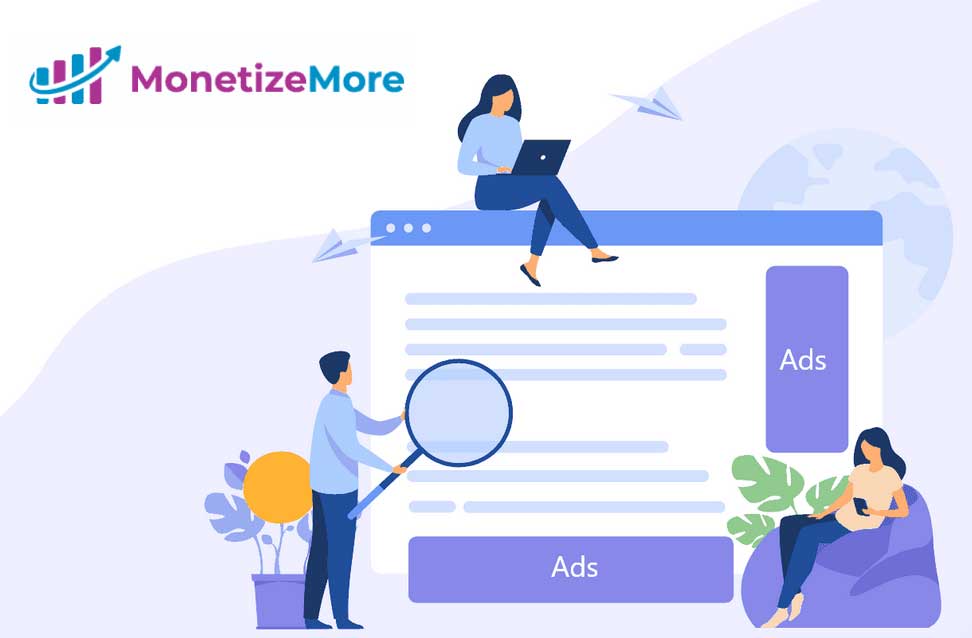 Monetizemore has lots of big publishers, You have to purchase fixed value plans or give some portion of earnings in exchange they will optimize ads and boost your revenue.
3. Optad360
Optad360 is my favorite google adx partner because very well transparency on reports and ecpm. It also accepts low traffic website and shows ads on fast speed as same as like adsense. This is certified via google partner.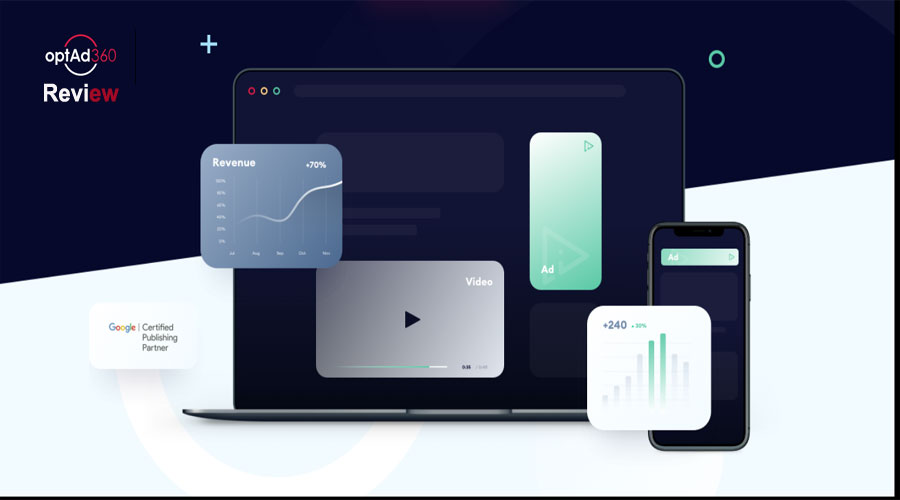 I personally used optad360 and got payments on-time. They have four payment methods and net-25 payment system. If you wants to know more and deeply analysis about optad360 like cpm rate in details then check our optad360 review.
4. Valueimpression
Valueimpression is another very good google adx and can get approval on low traffic as well. They provide you complete dashboard to view your ad reports. This ad network doesn't requires any MCM approval, You can start direct by sign up.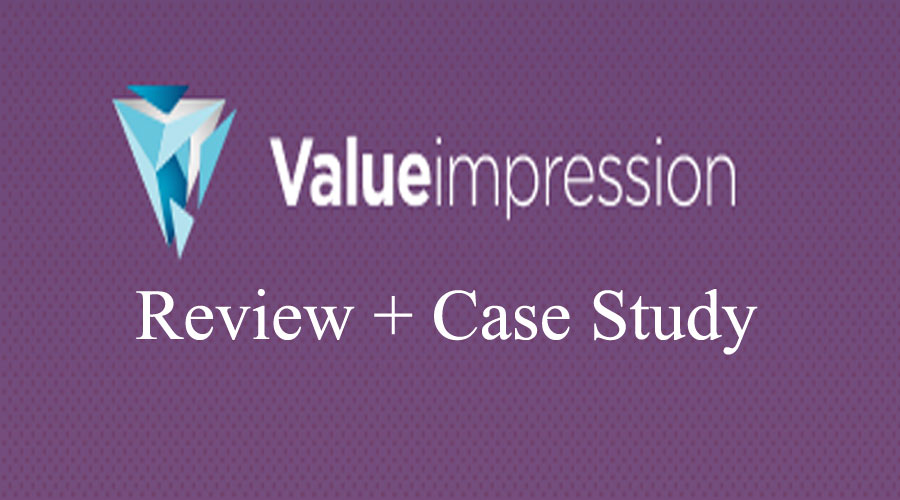 You can manually place ad units and show optimize ads, This is best adsense alternative as well as google adx partner because if you are not getting approval from both of them then try it first. Here is complete Valueimpression review to know more about this adx partner.
5. Ezoic
Some times ago ezoic approved only high traffic website but now it accepts all types of website and gives easily approval. Ezoic runs two things one is ads testing where you can test adsense or other ad network testing to optimize revenue yourself through programmatically.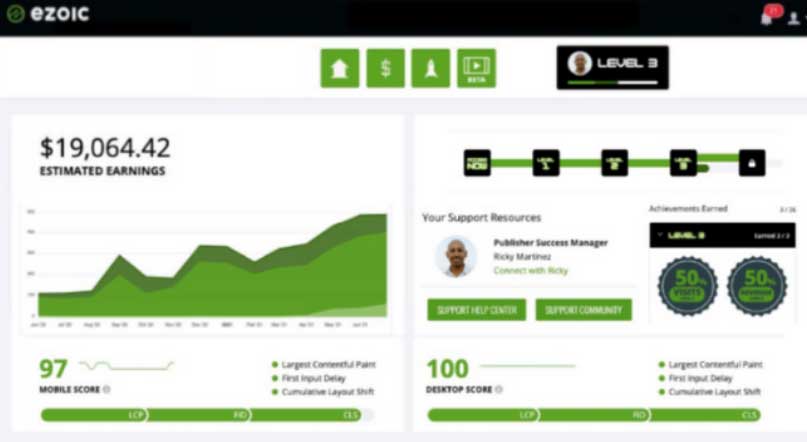 Another ezoic is a google adx partner where you can start monetization with google and other premium ad network. This is different from other ad networks because everything you can do from their panel but on some other ad networks you have to tell everytime account manager.
This is top 5 most using google ad exchange partners companies, I can't cover each one because trying every ad network is difficult but you can visit this page to find more certified publishing partner.
Wrapping up
So guys this is the top google adx partners which all are certified with google, You don't need to worry about anything. Your payment will be on time. Another they will optimize ads and increase your cpm rate which increase overall earnings.
What you think about and which is better in your opinion google adsense or adx. In simple adx is a google ad manager but you don't need to manage anything, Adx exchange company sees all this things and you can also save from policy voilations.
Now Only you have to focus on traffic rest will sees this adx partners. If your website doesn't comply with ad manager policies then chances to getting approval from any adx is low. Instead try A-ads ad network or Propeller ad network which also works very well.
Now your turn to give review to ad networks in below comments section, Tell our readers to story about how you joined and your experience with this certified ad networks.